SAMIX® MIXING MACHINES
Compounding systems for professionals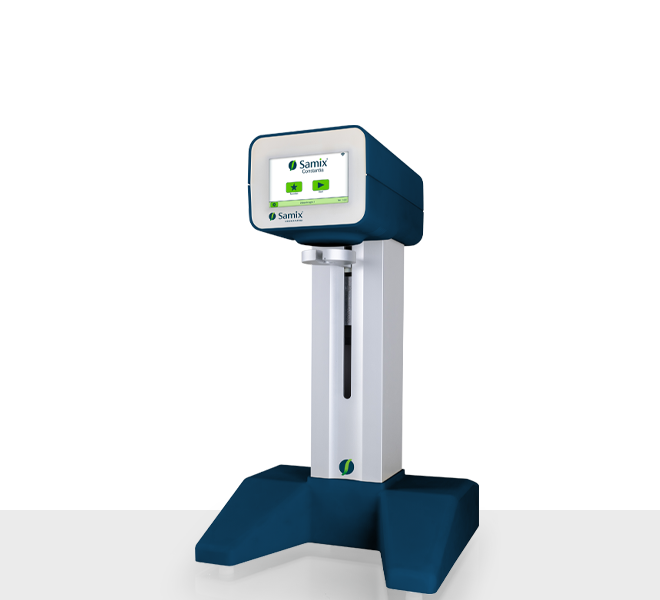 SAMIX® Constantia
economic + efficient
Preparations up to 1000 ml

Touch Display and Remote Control

Time and stirring speed regulation
SAMIX® JARS
Dual Function Primary Packaging
The SAMIX® jars provide an evaporation and contamination-free mixing vessel to enable a manufacturing process in an oxygen-reduced space. Afterwards, the SAMIX® jar can also be directly used as a vessel for dispensing. Thanks to its sliding bottom and dispenser opening, the user can extract the medication conveniently and hygienically.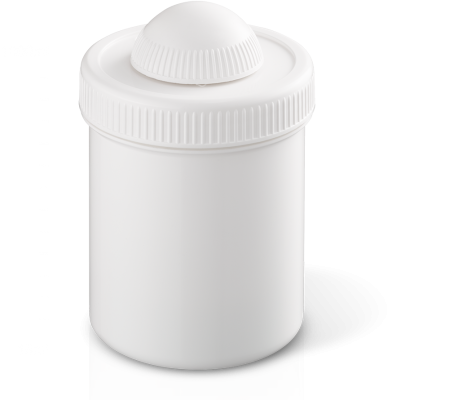 SAMIX® Jars proven technology, new look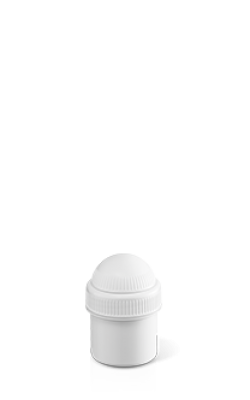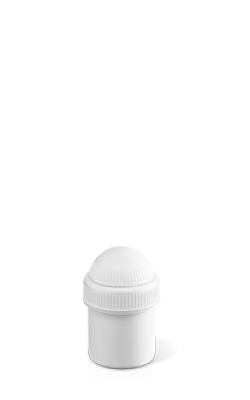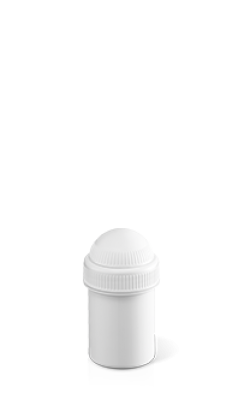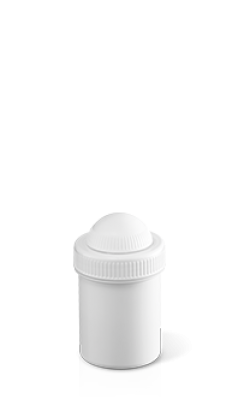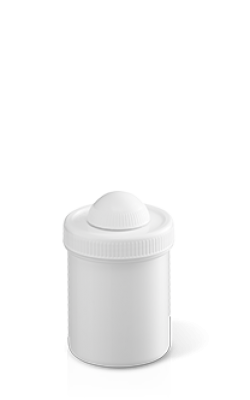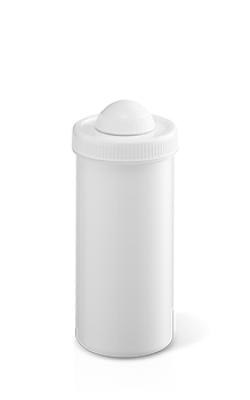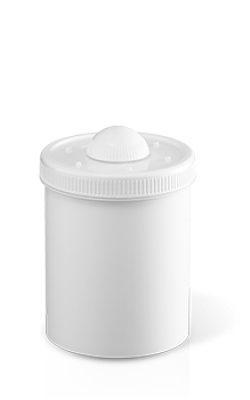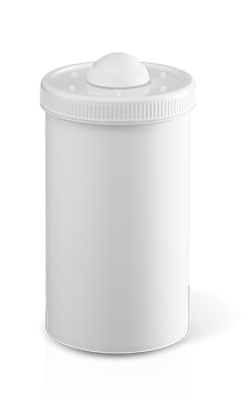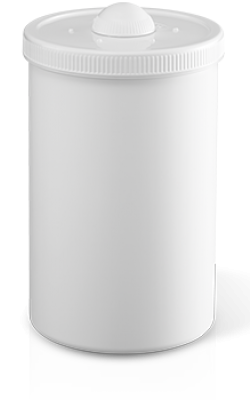 SAMIX® mixing tools
cleverly conceived
EWR
for 15 to 200 ml jars
The new, patented SAMIX® disposable mixing blades (DSP) now provide a trituration effect and improved mixing. The new DSP disc combines with the reusuable DSP shaft to form the DSP mixing tool. The DSP disc is removed after each manufacturing process or remains in the formulation.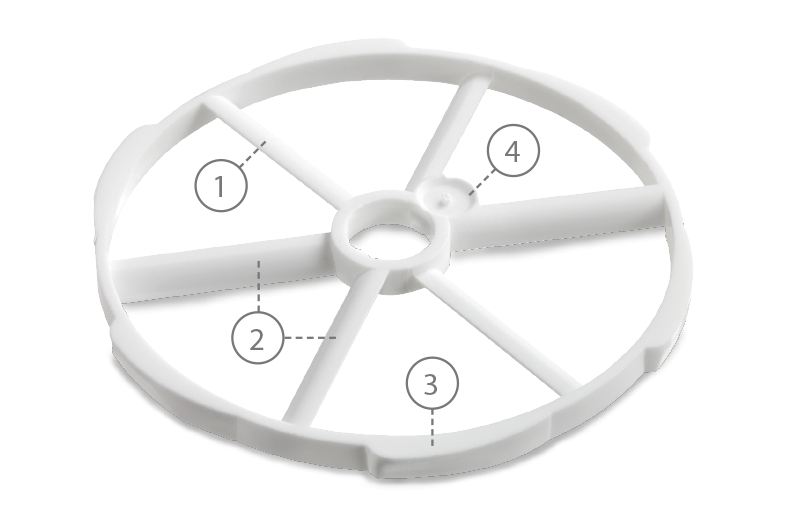 Made of polyamide, particularly abrasion and chemical resistant.
The staggered arrangement of the agitator spokes creates a wave motion in the agitated material with improved mixing.
Contact surfaces with trituration effect.
The diametrical stirring spoke configuration, flush with lid or base surface, prevents deposits.
SFR
for 15 to 1000 ml jars
SAMIX® standard mixing blades (SMB) have been designed especially for SAMIX® jars. Their form and function ensure optimum mixing. In addition, the contact surfaces between the mixing blades and inner wall create a highly effective trituration effect. The titanium nitride coating of the shafts minimizes wear and improves the removal of frictional heat.
EXTRACTING AGENTS
for SAMIX® Jars

Spindle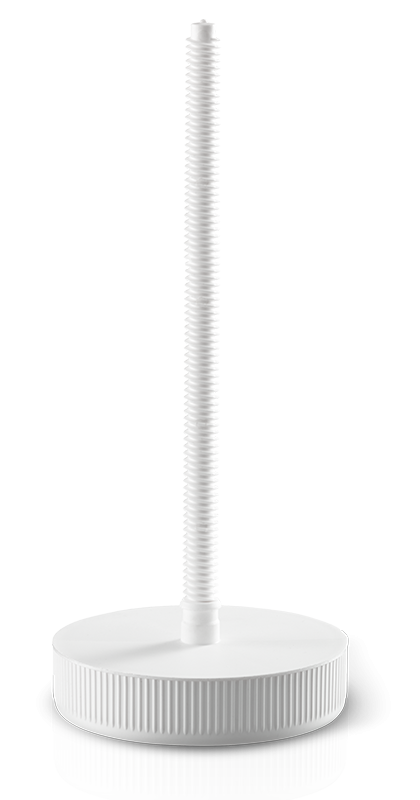 Spindle
DISPENSING AGENTS
for SAMIX® Jars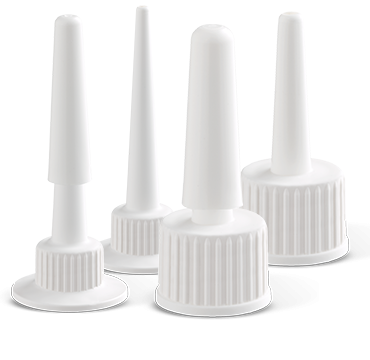 Applicators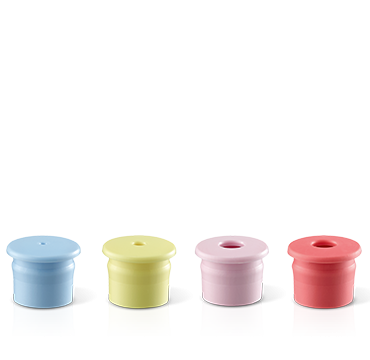 Nozzles