A company located in the green heart of Germany
SAMIX®
SAMIX is a fast growing manufacturer of stirring systems. Our international customers from the pharmaceutical industry appreciate our high quality standard as well as our service orientation, which we ensure, among other things, through our high vertical range of manufacture.

At our site in Zella-Mehlis, we employ just under 30 people and want to continue to grow. Since 2019, we are part of the Medisca group of companies and focus on all industries that require a stirring system for semi-solid substances in research and development as well as laboratory applications.
SAMIX® Compounding Systems
... are developed and manufactured by SAMIX GmbH - an advantage that means commitment for us and application security for customers.

With modern injection molding machines and fully automated assembly lines, we enable secure and efficient production processes at the Zella-Mehlis site.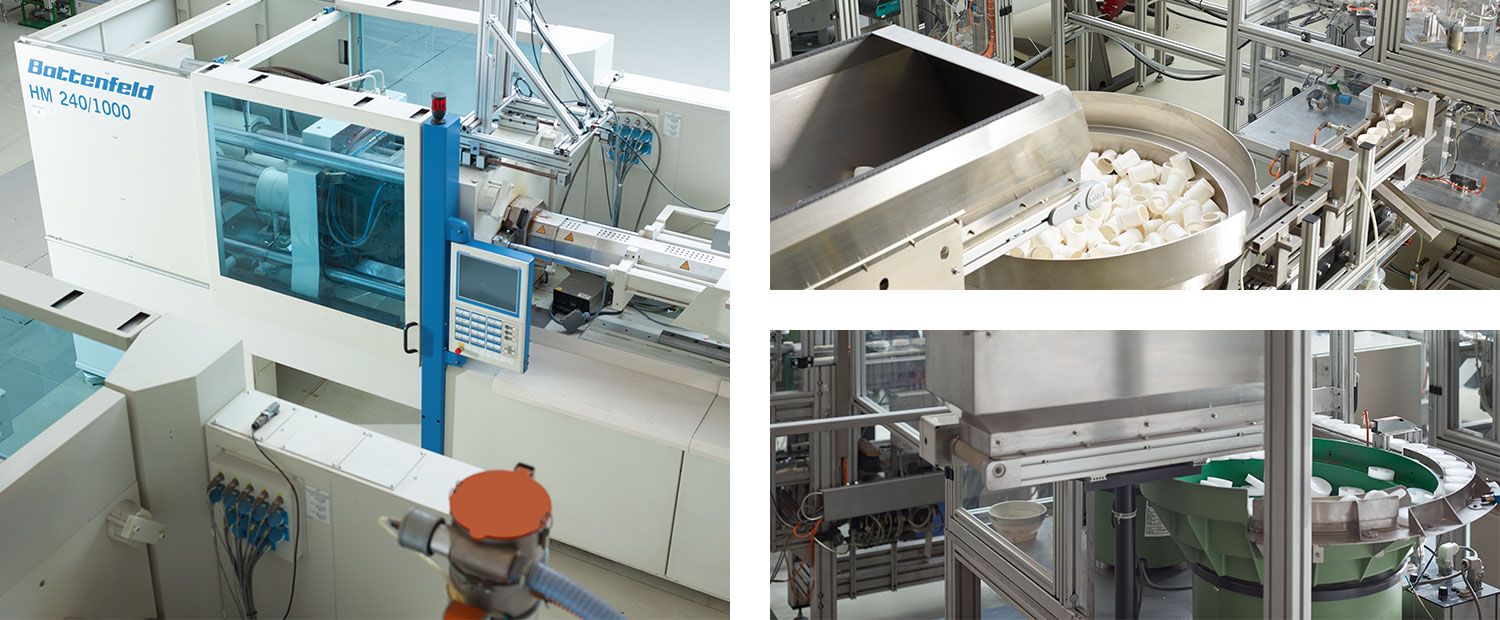 SAMIX® Production
Modern, Safe and Controlled
According to the present certifications and the rigorously structured component assembly, there is an uninterrupted "trace back" in our production units. A very broad production range, combined with technology partners and special delivery suppliers with direct access to the immediate work environment is what characterizes the SAMIX® production concept.

Thermoplastic precision components are manufactured using modern injection molding machines that ensure quality and continuity with a wide range of peripherals in a three-shift operation. This includes vacuum conveyor systems, gravimetric devices, and ionization modules. Plastic-processing procedures are performed and continuously monitored under cleanroom conditions.

Flexible production planning and control enable customized assembly and logistical support, in particular, transportation and storage optimization for SAMIX® partners.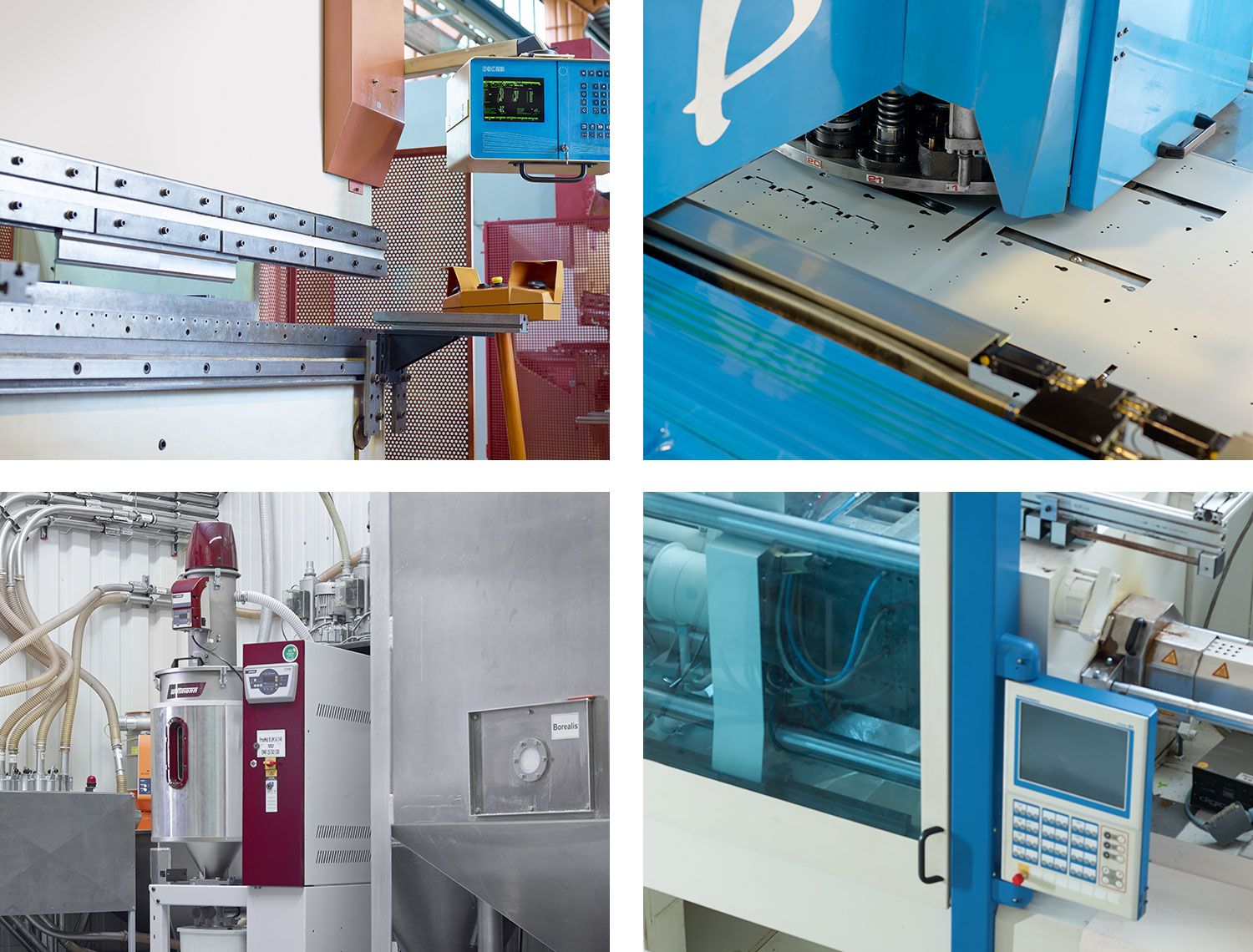 SAMIX® QMS
SAMIX® products are frequently integrated in manufacturing processes that follow GMP (Good Manufacturing Practice) guidelines. Our GMP-compliant quality management ensures a constant improvement in our performance in addition to product and process quality.

We are happy to support you in the GMP-compliant qualification of SAMIX® products. Internal and external audits as well as batch-related microbiological analyses of SAMIX® primary packaging material comply with pharmaceutical industry regulations.